The Hollywood actor will be driving a real F1 car, alongside 20 drivers.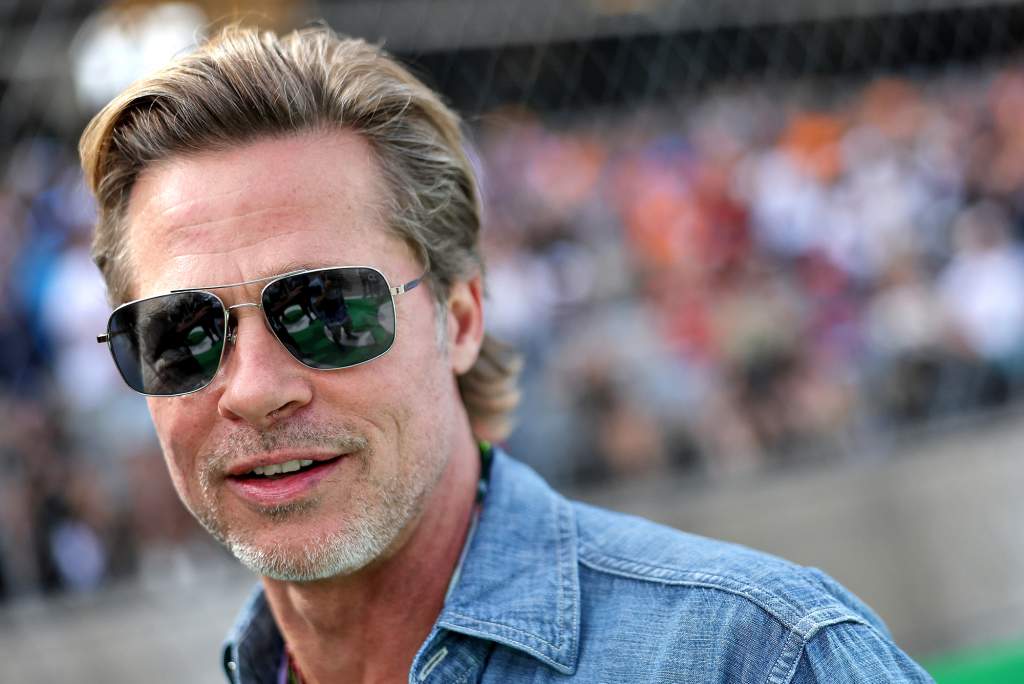 The Formula 1 movie that Lewis Hamilton is helping produce will begin filming on-site at the British Grand Prix, where Brad Pitt will drive

the-race.com
"Brad Pitt will be driving a real F1 car alongside the other 20 drivers starting at Silverstone. Jerry Bruckheimer and Joseph Kosinski will enter an "11th team" to be able to film on track scenes for their F1 movie for the rest of the season. The car has been designed by Mercedes and is already testing. As are their actors, in sim and real life Lewis Hamilton is in daily communication and is advising on storyline and script to ensure it's the most accurate racing film ever made."